01 Mar

Franchising Law – Muffin Break Backlash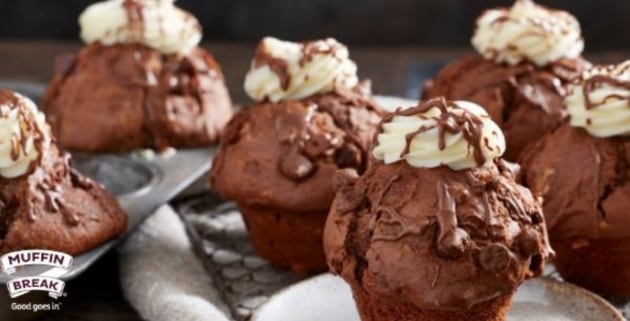 Adelaide Franchise Lawyers – Muffin Break backlash for unpaid work
Buying a franchise can be a highly rewarding venture both personally and financially. However, as we have seen in a recent incident with Muffin Break, there are a number of important factors that must be considered before signing on the dotted line.
In an interview with Muffin Break's General Manager Natalie Brennan that was posted over the weekend on www.news.com.au, comments that she made regarding Millennials and unpaid work were released. These comments have gone viral, receiving significant backlash from the community.
When you buy into a franchise, you are paying for the benefits that come with that brand. Unfortunately you are also exposed to any negative publicity or other risks that the brand incurs. It is important to consider that if you want to sell a profitable business, and there is negative publicity which you have not caused, you may still have issues.
We recommend buyers to research the brand, talk to current franchisees, and seek professional advice. Existing franchisees who experience negative publicity should also seek advice as to strategies to mitigate that risk and the legal options available to you.
For any advice or assistance in relation to franchising, speak to one of the experienced franchising lawyers at Belperio Clark on (08) 8212 1322.